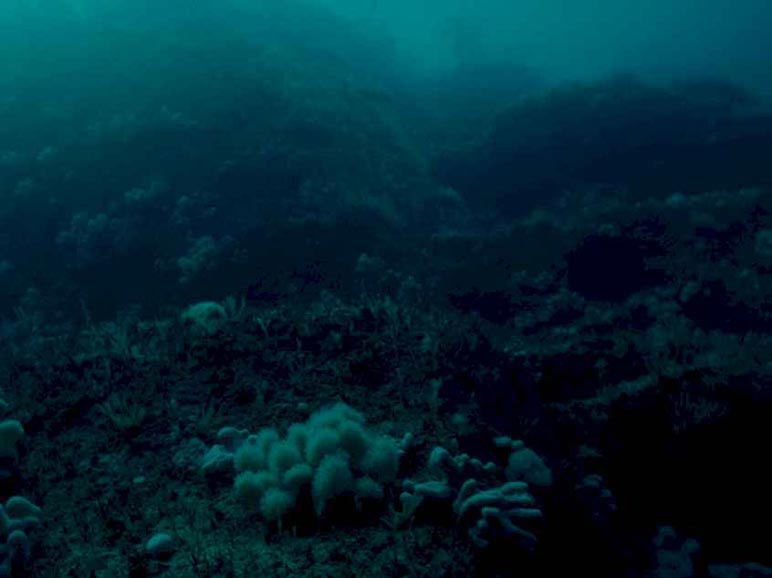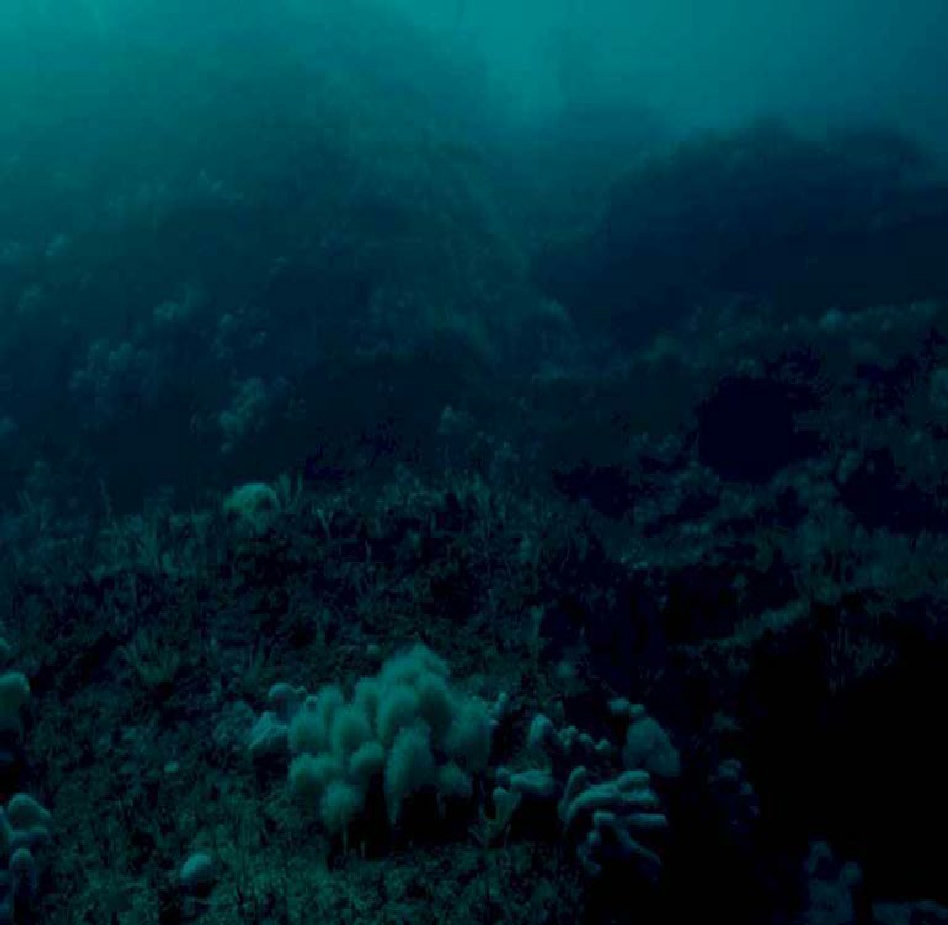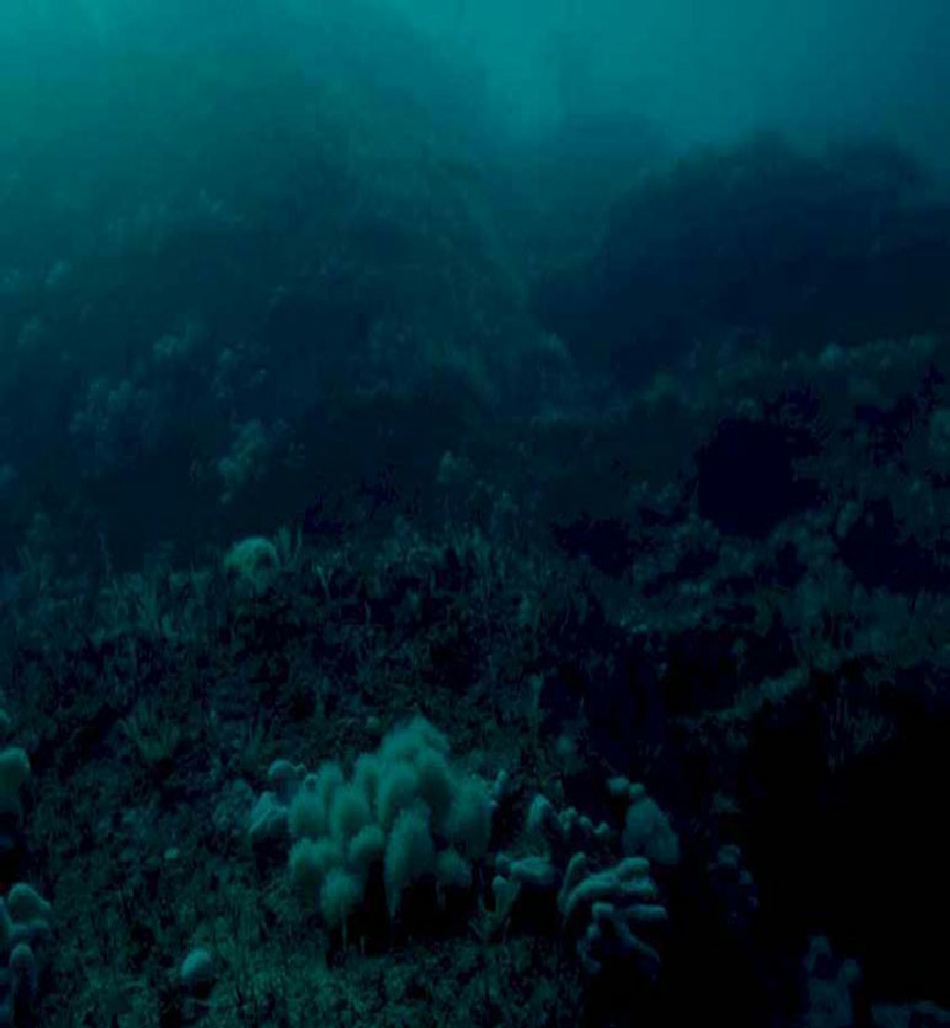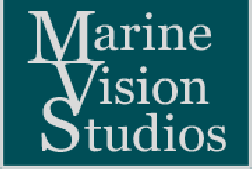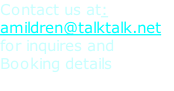 In this Film we cover 8,000 years of history on the Island
Out Now on DVD & Blu-ray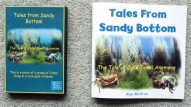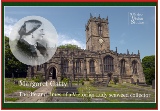 Latest News From The Studios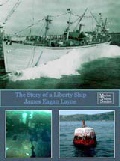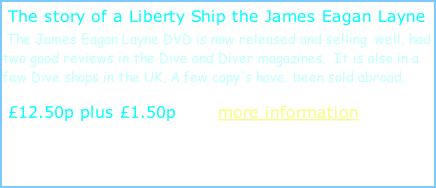 After a few months wait we finally had a chance to see the film that "The One Show" made of myself and Miranda diving at Babbacombe Bay looking for the Cuttlefish. The date of the show was 28th Sept
There will be a link to it on the BBC Nature History Unit website
Victorian Lady Seaweed Collectors Film
We are making a full length film about a group of Victorian Ladies who collected seaweeds from the shores of Britain in the 1900's. They produced an enormous amount material, identifying a great deal of new species to the UK. One of these Ladies was a Margaret Gatty whose two volume book " British Seaweeds" was still being used up to the 1960's in universities.
In the film we go to Sheffield Museum where a lot of her collection is stored, and visit the many beaches that she did her collecting from. It was a time when women weren't aloud to study the sciences, their place was in the home, because of this we will look at the many differences to the modern women biologist.
We will take you underwater to see the many thousands of beautiful seaweeds that was beyond the reach of these ladies.
I have been involved with the island of Lundy for nearly forty years and its been a dream of mine to make a film of Lundy, to include the whole history of the island from the Neolithic to modern day, the wildlife in the seas to the plants and animals on the land.
I have been lucky enough to have the backing of Natural England in that they have giving me all the video footage that they have on the island, also Derek Green the island manager is also helping me with the making of this film.